Veterans
Get Started!
Operation Vets, lead by Tom Daley and Dr. Monica Christianson, joins together a collection of organizations like, The Vet Hunters (VetHunters.org) and The Warrior's Art Project (WarriorsArt.org) with the goal of getting help to our veterans. Operation Vets is looking to expand and build momentum in order to bring these valuable events to more cities across the nation.
Featured Partner
Warriors Art Project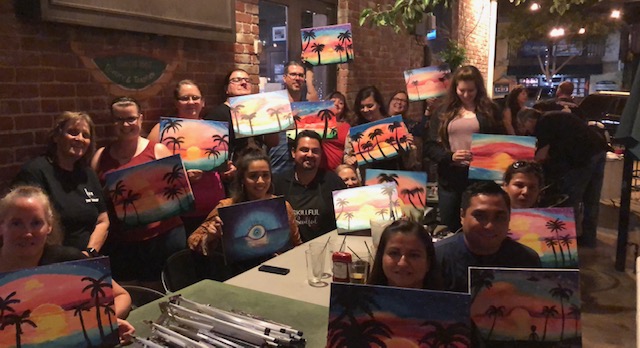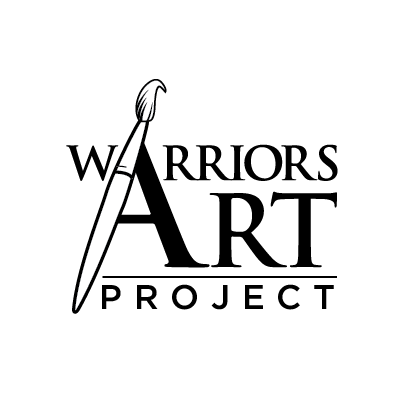 Warriors Art Project
The Warriors Art Project is a non-profit that uses art to assist veterans and their family members.
Veteran Resources
Get the information you need.


LA Veterans Resource Expo
Operation Vets is proud to announce the third annual "LA Veterans Resource Expo" (LAvetExpo.com) on July 26, 2019. Southern California has the largest veteran population in the nation. Last year's event helped many veterans, in Southern California, find jobs and the vital resources they need.
Partners
Just one great partnership with the right person can have an incredible impact on your life.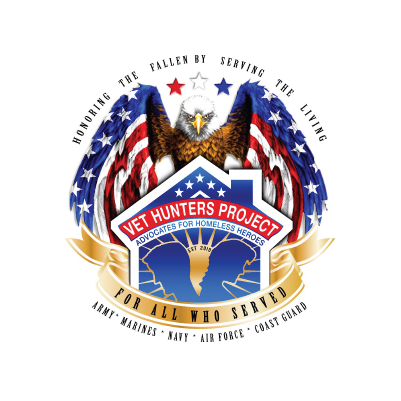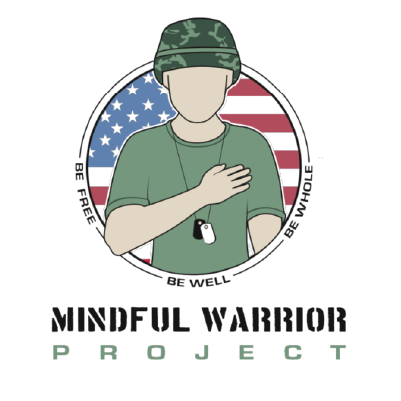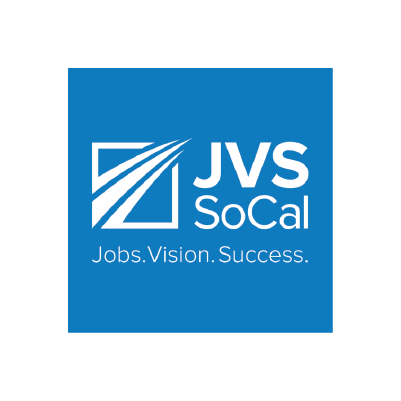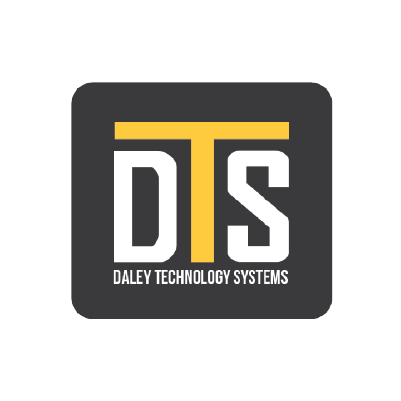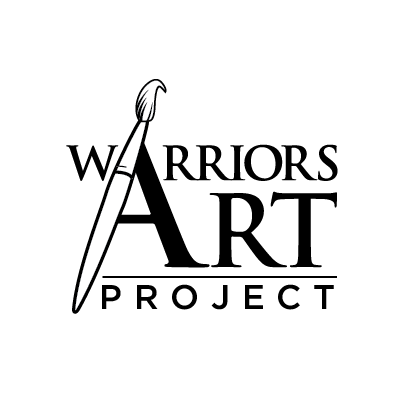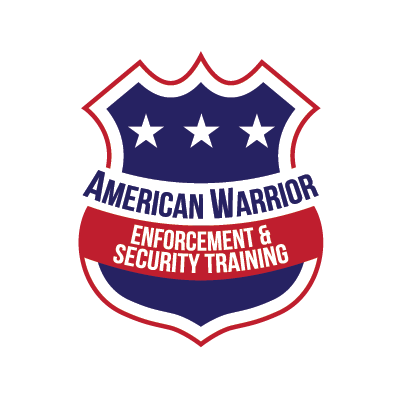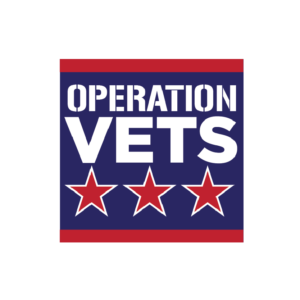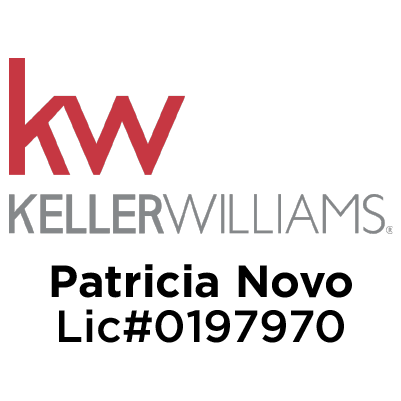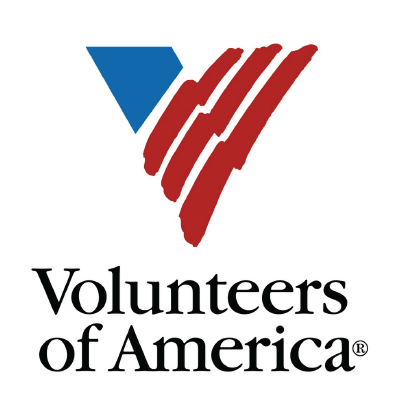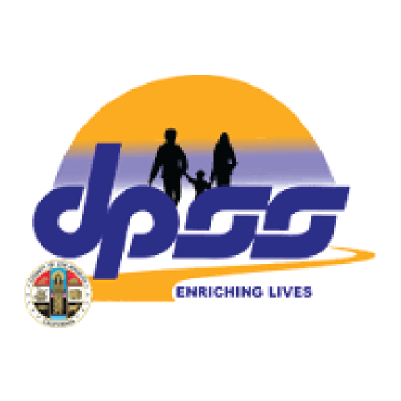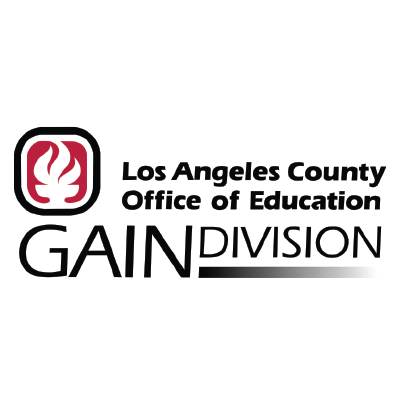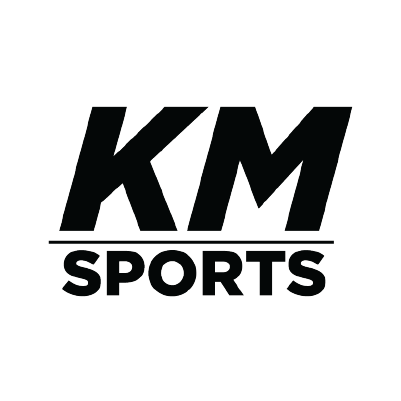 Featured Website
Vet Hunters

About Vet Hunters Project
Vet Hunters is a grass roots movement that was started by one soldier who vowed to honor his fallen comrades, by serving the living and leaving no veteran behind. Search and rescue missions in the streets of America were initiated and 'vet hunting," was born.
Make a donation today.
Military Assistance Donations
Exhausted military families need our help more than ever. Help us continue our mission of strengthening our nation's families through programs designed to encourage healing, reduce challenges, and overcome obstacles together.