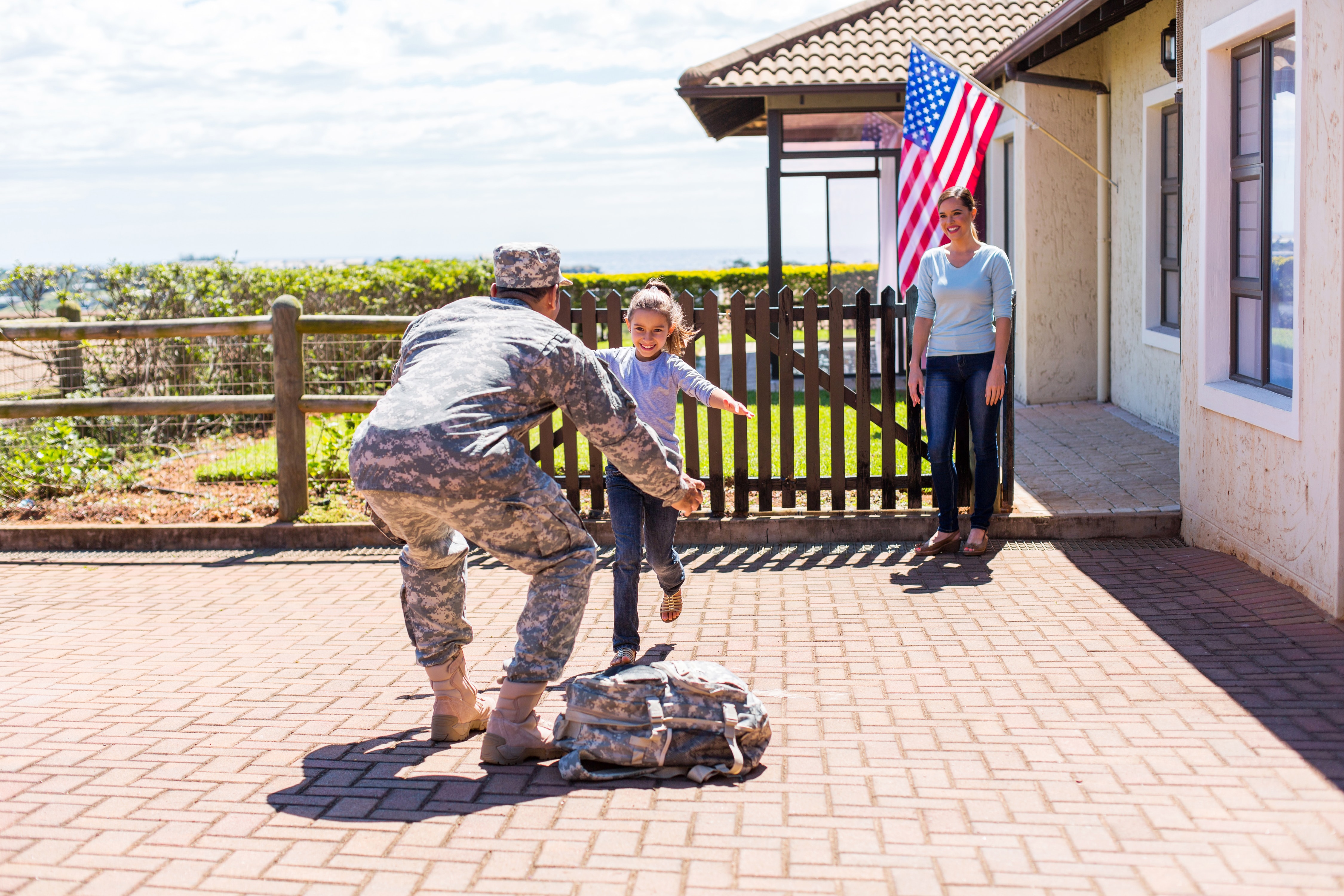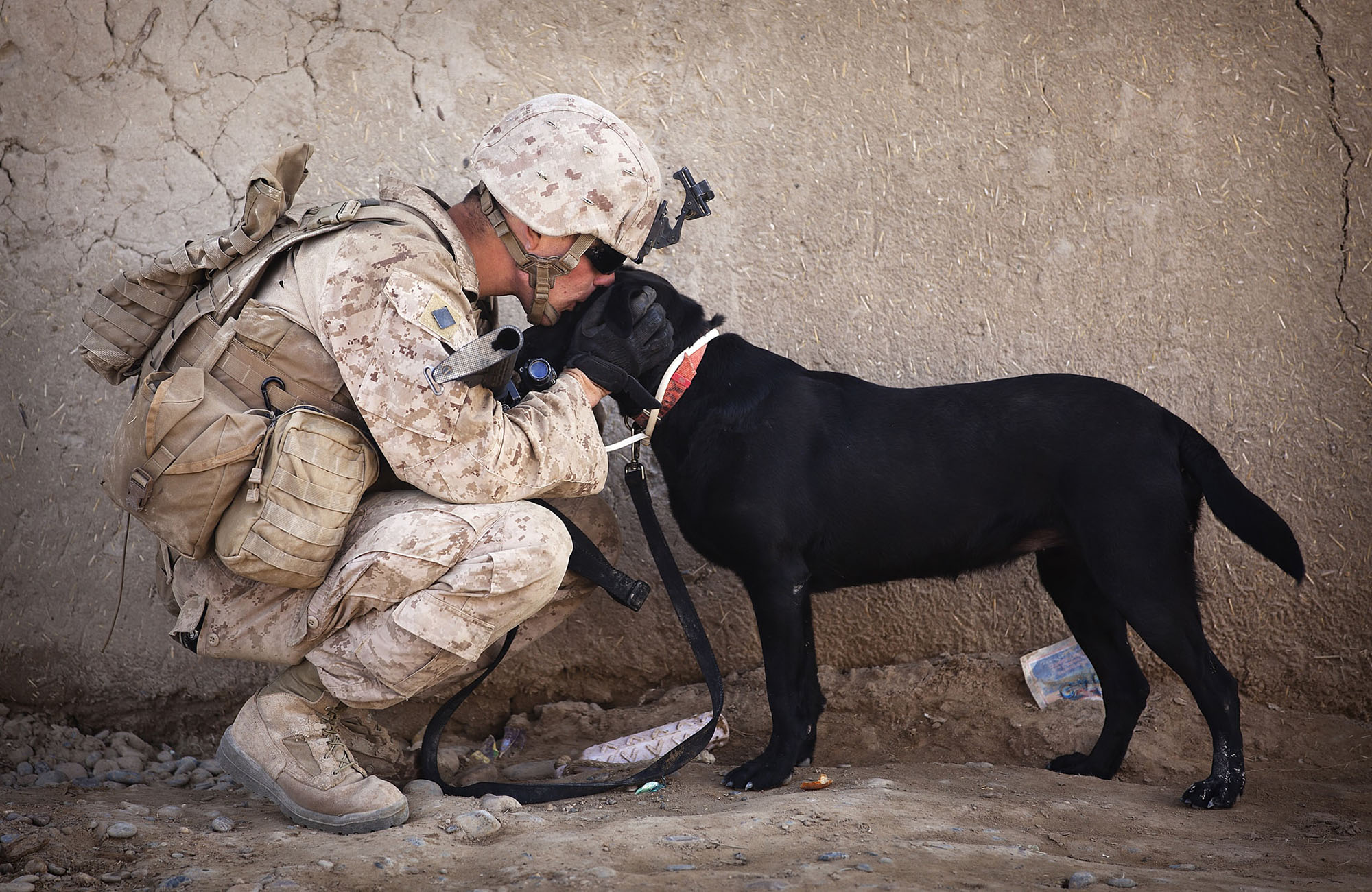 About Us
Operation Vets, lead by Dr. Monica Christianson, joins together a collection of organizations like, The Vet Hunters (VetHunters.org) and The Warrior's Art Project (warriorsart.org) with the goal of getting help to our veterans. Operation Vets is looking to expand and build momentum in order to bring these valuable events to more cities across the nation.
L.A. Vet Resource Expo
Operation Vets is proud to announce the third annual "LA Veterans Resource Expo" (LAvetExpo.com) on July 26, 2019. Southern California has the largest veteran population in the nation. Last year's event helped many veterans, in Southern California, find jobs and the vital resources they need.
Daley Technology Systems (DTS)
Daley Technology Systems (DTS) is a patriotic company. We work with businesses and city governments to become more innovative and more efficient. DTS puts city governments on the same playing field as the private sector by giving them the tools and resources to help cities achieve their diverse objectives. Since 2005, DTS has been committed to providing professional services on time and under budget.  They achieve this by partnering with the best companies /contractors to get the job done at the highest level. It really is a team effort!